Crowdfunding Alberta Program
A crowdfunding platform for Alberta's non-profit organizations to share their causes and seek community support.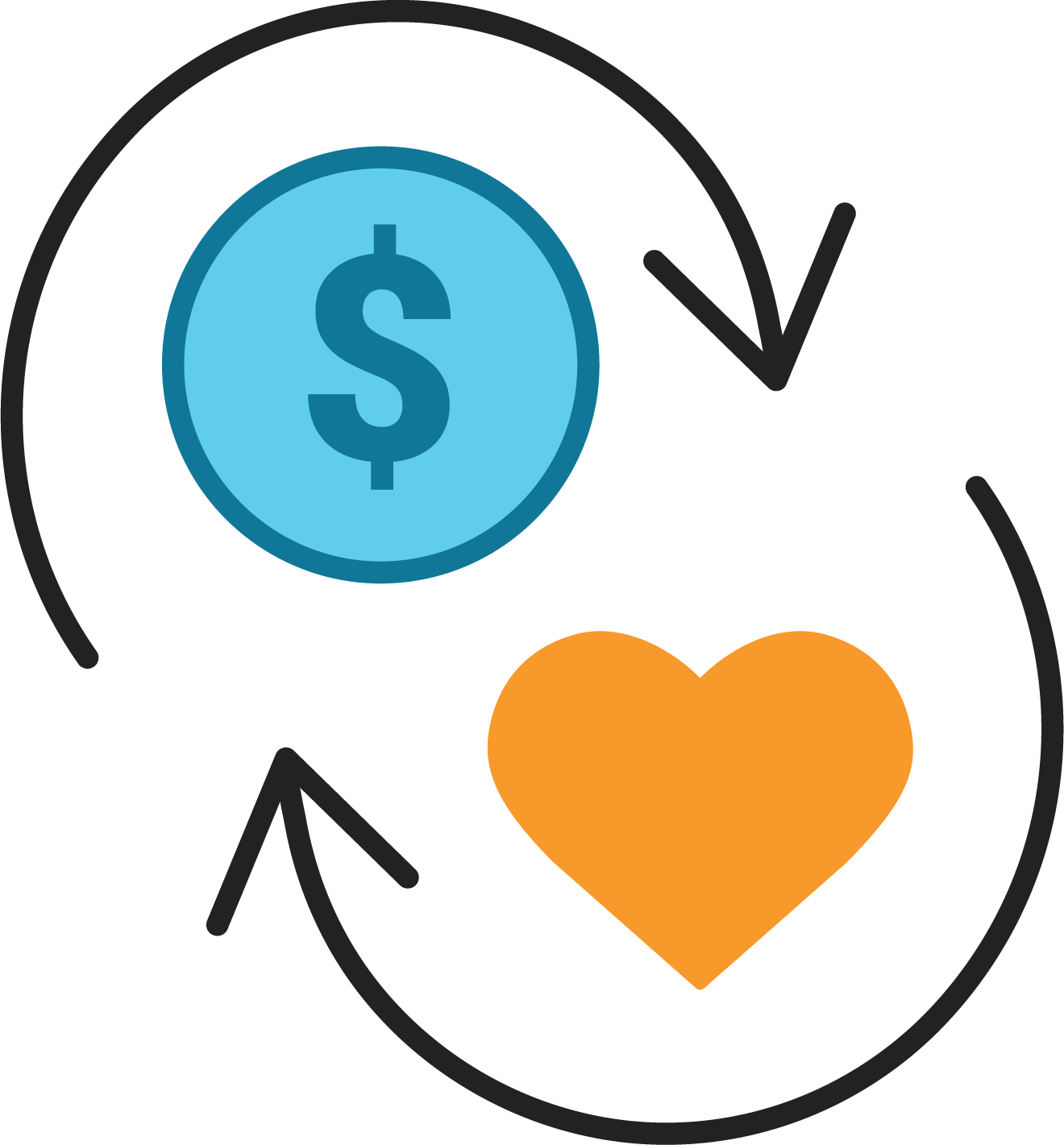 Crowdfunding Alberta is a made-for-Alberta crowdfunding platform. It helps to connect Alberta's non-profit organizations with supporters and donors for fundraising campaigns.
Join us on our journey toward a stronger, healthier and more resilient province.
Learn more about the Crowdfunding Alberta Program.
The Government of Alberta is supporting Alberta's non-profit organizations with up to $15,000 per year in match funding toward eligible campaigns.
Read more about program information and eligibility.

Organizations - Start a campaign

Donors - Support a campaign
You are invited to support as many campaigns as you wish. If the campaign is run by a charity registered with the Canada Revenue Agency the donation is eligible for a charitable tax receipt.
You can search for campaigns 2 ways:
Browse the list of recently launched campaigns below.


Refer an organization and receive a referral bonus
Organizations signed up on Crowdfunding Alberta may be eligible for a $1,000 referral bonus from the Government of Alberta if the organization they refer reaches its first campaign's goal.
There is no limit to the number of organizations you can refer or the number of referral bonuses your organization can receive.
The referred organization must indicate your organization when asked "How did you hear about Crowdfunding Alberta?" when completing their organizational profile. This information must be completed before the referred organization reaches its first campaign's goal.

Connect with a Customer Care Representative through the platform's chat feature or email us to request support:
Email: support@crowdfundingalberta.ca.
Subscribe to our mailing list to stay informed of upcoming webinars and Crowdfunding Alberta news.