Crowdfunding Alberta Program
A powerful crowdfunding platform designed for Alberta's nonprofit organizations to easily create and share their fundraising campaigns.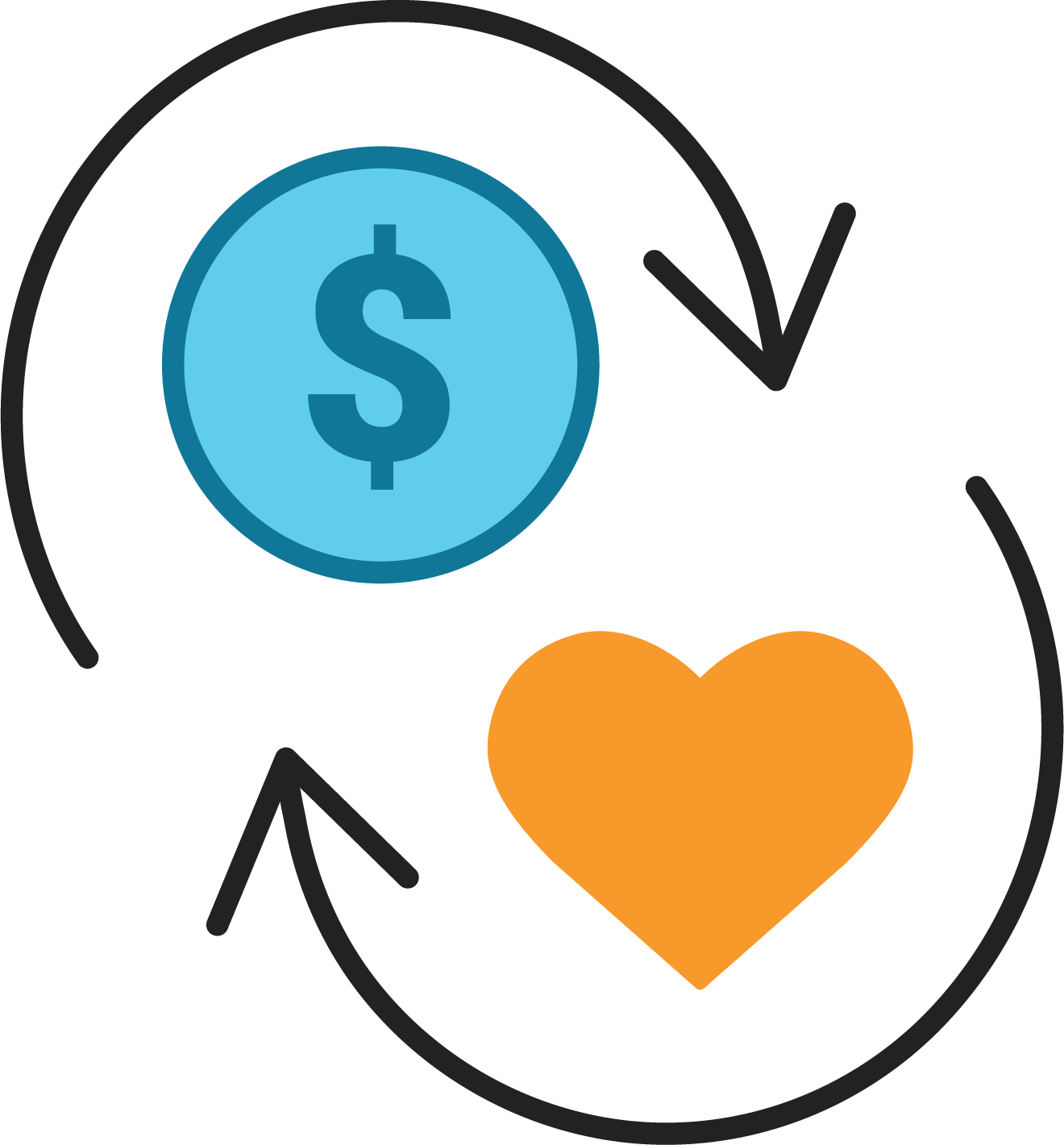 Up to $2,500 in top-up funding available!
Join us on our journey toward a stronger, healthier and more resilient province
Crowdfunding Alberta is a made-for-Alberta fundraising program that helps donors support projects that are meaningful to them and increases revenue for organizations to use where they need it most.

Get Started - for Organizations

Recently Launched Campaigns